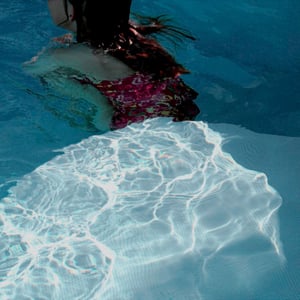 €

10.00
Punk rock makes love with kraut
The first release by Fabio Arnosti aka Arnoux, who played bass with Ten Thousand Bees, Oslo and countless other bands. Visit arnoux.it to listen to the full record and his other releases.
Price includes shipping worldwide!
//
Arnoux (al secolo Fabio Arnosti, già bassista dei Ten Thousand Bees, degli Oslo e di mille altri gruppi) non parla molto ma suona tanto. Questo è il suo primo disco. Ascoltalo per intero su arnoux.it dove puoi trovare anche le sue uscite più recenti.
Il prezzo include le spese di spedizione!
Release date: May 2008
Catalogue number: MNG-07
Tracklist:
1. Fishing Bottles In The Middle Of A Lake, Akko, Israel
2. Today, A Rainy Day
3. I'm Going Down, Down Brown
4. A Secret Dance By Isadora Duncan
5. Fucked Up, Got Ambushed, Zipped In
6. Mia & Me
7. Like Yesterday, Like Tomorrow
8. Amy Reno